"One of the most delightful things about a garden is the anticipation it provides." – W.E. Johns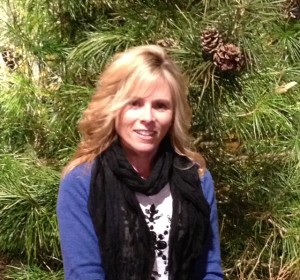 An avid Master Gardener, Lisa's broad knowledge of plant materials and growing conditions, along with her endless passion for gardening, allows her to design and plant beautiful gardens for her clients.
From her early years gardening along side her grandmother, to planting healing gardens for cancer patients, Lisa's main objective is to provide continuous joy and happiness in the garden.
Lisa resides in Hingham, Massachusetts with her husband, two boys,  her 2 goats and many chickens.
You can contact Lisa by email or phone:
781 727 0738
Let Lisa help you get started with designing and planting your dream garden.