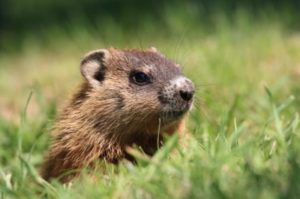 "Spring is when you feel like whistling even with a shoe full of slush."-Doug Larson
Here he is Punxsutawney Phil, or one of his relatives. But today he saw his shadow in Pennsylvania and tells us gardeners there will be 6 more weeks of winter. Well, if they can be like this past January, then I will take it. For us gardeners it is a fun little folklore that will tell us if we will have an early spring or 6 more weeks of winter. We gardeners living here in the Northeast all know that of course we will have 6 more weeks of winter, but pray it won't be any longer. For many gardeners and farmers, including myself I look at this photo and shiver a bit because this furry little creature, which is a herbivore, chomps on the crops we plant, digs holes in our gardens and likes to feast on our fruits and vegetables that we have been waiting all season to harvest. He certainly is note as cute in July. Let's just plow ahead for the 6 weeks of winter and get all of our planning done.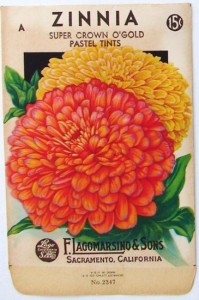 What can a gardener do in February? Lots! February is really the worst month for a gardener, but the good news it is the shortest. February(as long as there is no snow on the ground)is the perfect time to prune deciduous trees and shrubs. They are fully dormant and you can view the entire shape and form of the tree or shrub. DO NOT prune spring flowering shrubs or trees until after they have bloomed. Check your flower beds and see if any plants have heaved. January had some unseasonably warm days followed by some freezing temperatures, these are the perfect conditions to create heaving soil. Firm the soil and add some compost or mulch to stabilize the plant until spring.
Consider starting some seeds of your favorite flowers or vegetables. There are so many beautiful catalogs coming to the house, it's nice to sit with a cup of tea and pick out your favorites. It's also a great time to walk the yard, really take a look at your landscape and think about what you may want to add or remove from your garden.
February is also a wonderful time to order your spring chicks!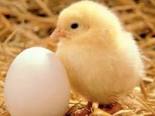 Remember chicken manure is like liquid gold to your garden(that's how I convinced my husband I needed chickens, still trying to get those goats to eat poison ivy and stop eating my hydrangeas and roses). There are some great hatcheries you can order from if you want specific hens(I ordered lavender orpingtons-I have always wanted a purple chicken!) Or local feed stores will have different breeds you can select and place your order, but now is the time to start thinking about it, my order will arrive in April, and I can't wait!
House plants-in my opinion, you can never have too many. Visit some local garden centers that may be open during the winter, especially if they have a green house, and treat yourself to a few new plants. And always have something blooming in your house at all times, fresh cut flowers, african violets, amaryllis,orchids, the list is endless. It warms up the house and helps you think about spring.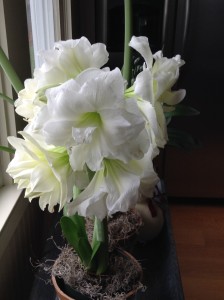 Lastly, start working on your core and resting your back so you will be prepared to get digging as soon as the weather allows us to. Before we know it we will be welcoming that beautiful yellow color of forsythia.